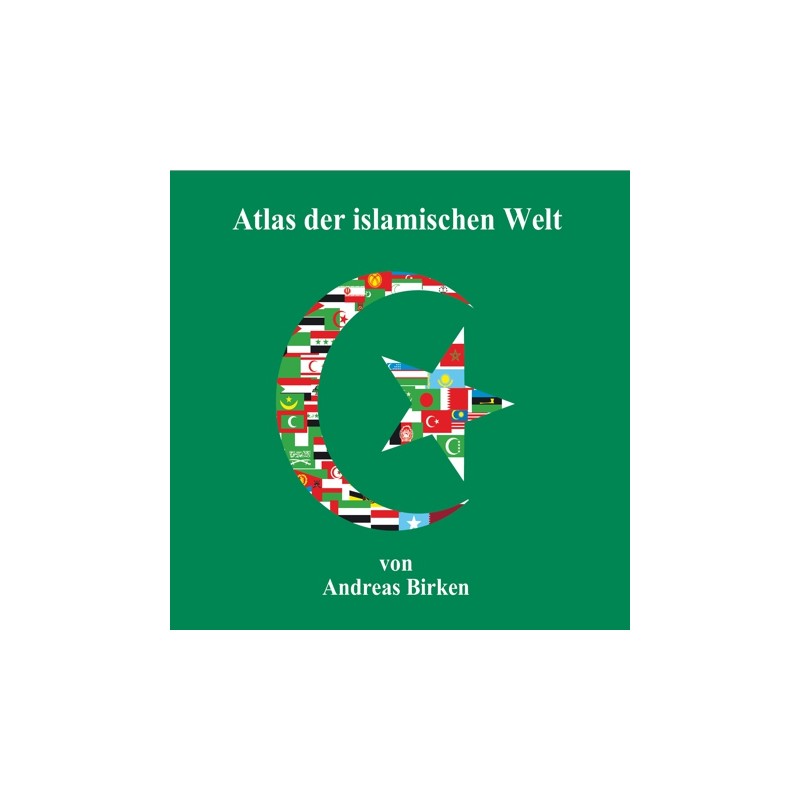  
Islamatlas, Atlas der islamischen Welt
Islamatlas: geography, population, history, politics and news
Security policy
(edit with the Customer Reassurance module)
Delivery policy
(edit with the Customer Reassurance module)
Return policy
(edit with the Customer Reassurance module)
Description
An interactive pdf atlas on the history and politics of the Islamic world, 119 pages.
Requirements
Platform independent.
Adobe Acrobat Reader required.
Main Features
- Geography, population, history, politics, religion, economy, statistics.
- Blue symbols and bookmarkers for easiest navigation.
- You can zoom up to 1200 % and use search commands to find place and person names.
- This work is copyright protected and can be saved once on your computer.
Review
A brand new atlas of Andreas Birken on a red hot subject: 119 pages on geography, peoples, history, politics, and economy of the Islamic World from 622 to 2007 A.D.
Roland C.
No customer reviews for the moment.
Customers who bought this product also bought:
8 other products in the same category: